Community outreach
IGCP648 project secretary, Dr Ross Mitchell, recently spoke will Live Science regarding an original article about supercontinents.
"Will There Ever Be Another Pangea?" by Aylin Woodward
OCTOBER 4, 2018
---
Inspiring the next generation of West Australian Geologists
During November 2017 IGCP648 & Earth Dynamics Research Group members Amaury Pourteau and Erin Martin, along with Curtin University PhD Student Samuel Bain, visited students at East Victoria Park Primary School. They led two science class' through some fundamental principals of geology and plate tectonics and introduced them to the supercontinents.
NOVEMBER 21, 2017
---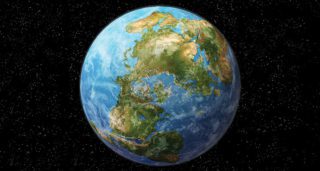 IGCP 648 members recognised in recent ScienceNews article.
"Evidence falls into place for once and future supercontinents" by  Alexandra Witze
JANUARY 11, 2017
---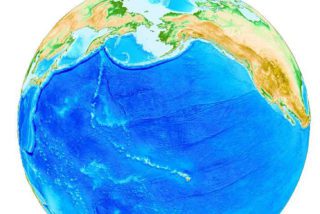 A recent University of Sydney doctoral graduate spoke with ABC's The Science Show about his work.
"Big data and super computers help solve Hawaiian geological enigma" by Robyn Williams
AUGUST 6, 2016
---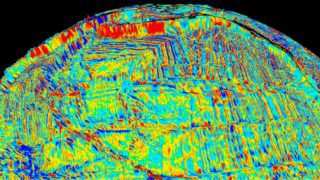 A recent Quartz article discussed some of the extraordinary palaeogeographical reconstruction work being performed by IGCP 648 contributors.
"Scientists have used groundbreaking technology to figure out how the Earth looked a billion years ago" by Steve LeVine
DECEMBER 31, 2015
---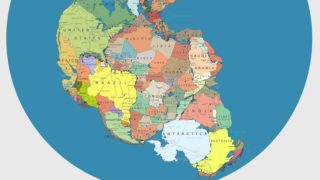 Read another short article published on the ScienceNetwork Western Australia about some of the work to be addressed by IGCP Project 648.
"Australia on path to join supercontinent 'Amasia'" by Teresa Belcher
APRIL 28, 2015
---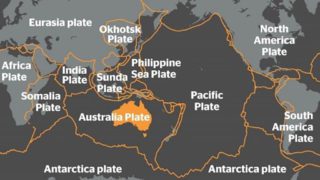 Read the first article (published in The Age) to reference IGCP project 648: Supercontinent Cycles and Global Geodynamics.
"New Earth dawns: supercontinent slowly takes shape" by Peter Spinks
APRIL 27, 2015