News & reports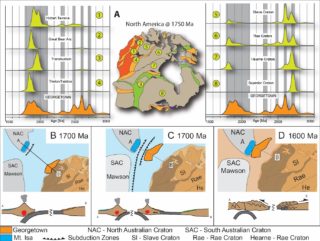 A piece of America found in northern Australia: Legacy of the 1.6-billion-year-old supercontinent Nuna
Some recently published results in the journal GEOLOGY links North Queensland to North America at 1.6 billion years ago during the supercontinent Nuna.
---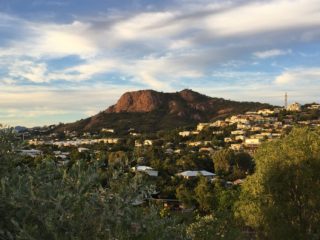 Rodinia 2017 a great success! Townsville, 11-14 June, 2017
The Rodinia 2017 Conference, organised by Professor Peter Betts and the IGCP648 team, was successfully held over 11 – 14 June in tropical North Queensland, Australia.
---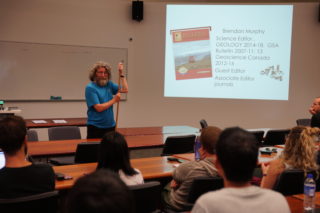 Workshop on publishing your research by Prof. Murphy
On 11 April, Professor Brendan Murphy (Haydn Williams Fellow) gave a seminar at the Curtin Applied Geology Department on the art of getting published in geoscience journals.
---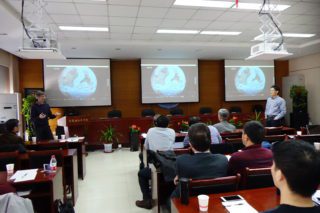 IGCP 648 China National Working Group kick started the compilation of the Asian database
On 24 February 2017, the IGCP 648 China National Working Group was formed in Beijing.
---
2016 Annual report for IGCP 648
Please click below to read about all of the successes over the past year for project 648.
---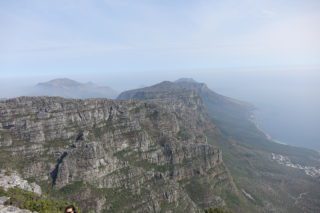 35th International  Geological Congress in Cape Town, 27 August – 4 September, 2016
IGCP project 648 was well presented at the 35th IGC, held during 27 August–4 September 2016 in Cape Town, South Africa.
---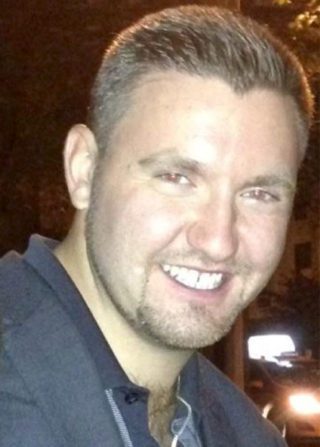 New Video Log from the Project Secretary
A new video log (vlog) has been established where we hear from the project secretary about some interesting recent publications/outcomes from the IGCP Project 648 community. We welcome any comments or suggestions for furture Six-Forty-Eight vlog posts.
---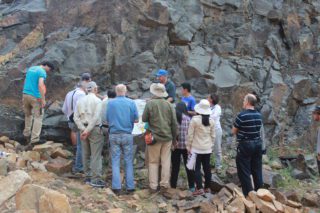 Seventh International Dyke Conference (IDC7) in Beijing, 18-20 August, 2016
IGCP 648 co-sponsored a successful Seventh International Dyke Conference (IDC7) in Beijing (http://idc7.csp.escience.cn).
---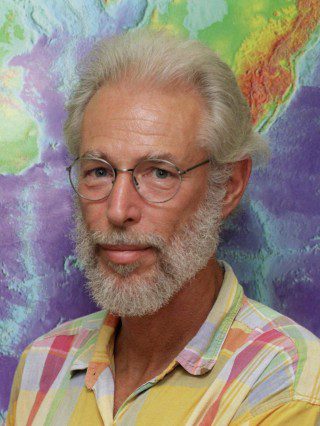 CCFS Short Course on Snowball Earth by Professor Paul Hoffman
A CCFS-sponsored short course on the global climatic phenomenon known as Snowball Earth was held at Curtin University on 15 July, 2016. The seminars were recorded and are available to view online.
---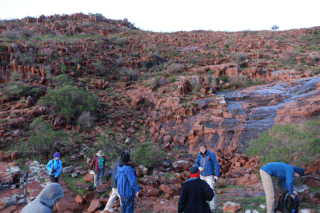 2016 Australian Earth Sciences Convention session – Adelaide, 26–30 June, 2016
IGCP 648 sponsored session on "Supercontinent Cycles and Global Geodynamics" at the Australian Earth Sciences Convention (AESC) 2016 was a success.
---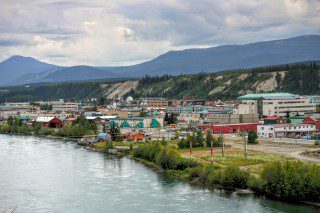 2016 GAC-MAC meeting – Whitehorse, Yukon, Canada, 1-3 June, 2016
A project-specific session, convened by IGCP 648 project co-leaders Bruce Eglington and Zheng-Xiang Li, was held during the 2016 GAC-MAC meeting at Whitehorse, Yukon, Canada.
---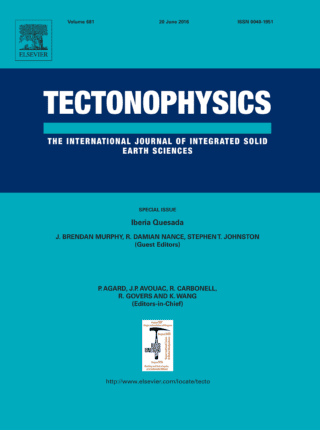 Tectonophysics Special Issue 681 Out Now!
A special, IGCP 648 related, issue of Tectonophysics celebrating the career of Cecilio Quesada was recently published. It was edited by Guest Editors J. Brendan Murphy, R. Damian Nance, and Stephen T. Johnston.
---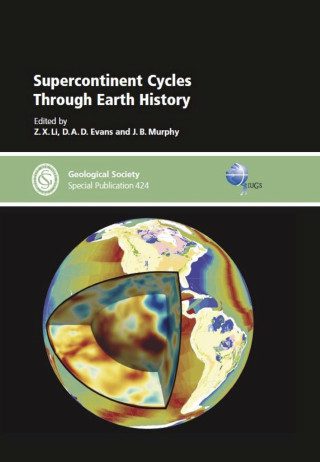 GSL Special Publication 424 Now Available!
The 1st IGCP 648-sponsored volume on Supercontinent Cycles Through Earth History is now available. Edited by Z.X. Li, D.A.D. Evans, and J.B. Murphy.
---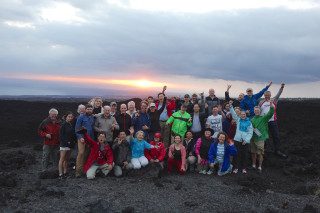 Hawaii Field Symposium Kailua-Kona, 9-13 December 2015
The first field symposium of Project 648 was successfully (and also enjoyably) held on the Big Island of Hawaii, one of the world's most active volcanoes, near the center of the Pacific Plate and atop one of the two large low shearwave-velocity provinces (LLSVPs, or superplumes) in the Earth's mantle.
---
First Business Meeting of IGCP 648, Montreal, 5 May 2015
The first business meeting of the IGCP 648 project was held at the AGU-GACMAC Joint Assembly in Montreal on 5 May 2015. To read the minutes of the meeting please click below.