IGCP 648

The IGCP 648: Supercontinent Cycles & Global Geodynamics project brings together a diverse range of geoscience expertise to harness recent breakthroughs in order to explore the occurrence and evolution history of supercontinents through time along with the underlying geodynamic processes. The work is supported by: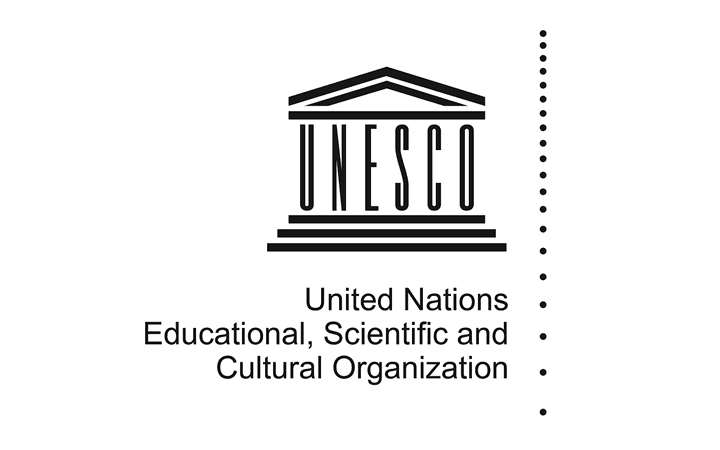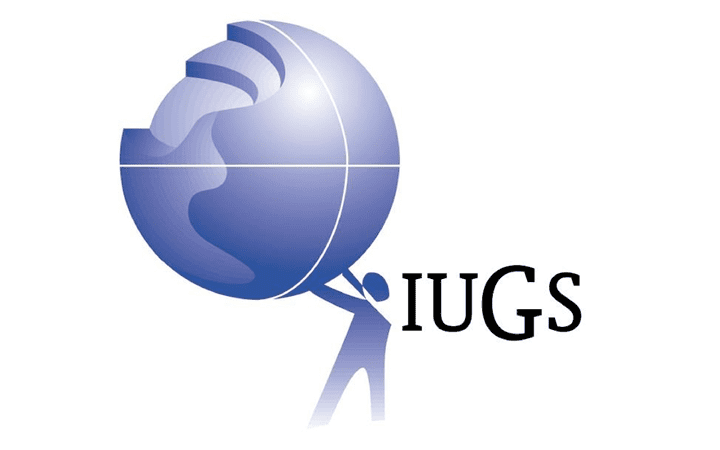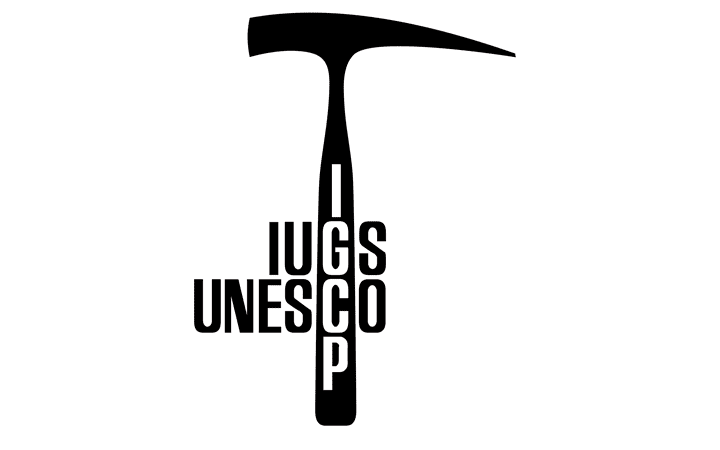 ---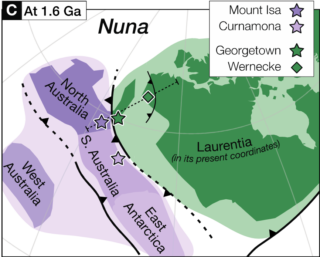 Newly published results in GEOLOGY outline the evidence for the collision of proto-Australia and Laurentia during the final assembly of supercontinent Nuna.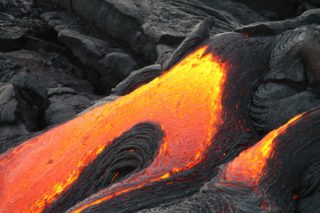 A fantastic article in Scientific American about a recent publication in Nature Geoscience by IGCP 648 members.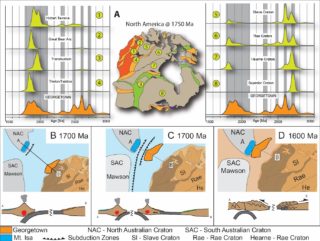 Some recently published results in the journal GEOLOGY links North Queensland to North America at 1.6 billion years ago during the supercontinent Nuna.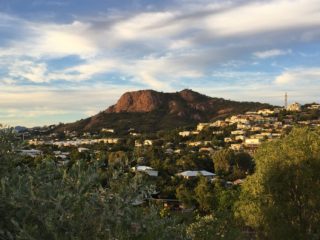 The Rodinia 2017 Conference, organised by Professor Peter Betts and the IGCP648 team, was successfully held over 11 – 14 June in tropical North Queensland, Australia.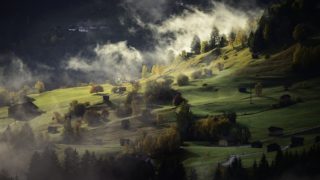 Why leprechauns know how mountains form
presented by Professor Brendan Murphy
On Thursday 4 May 2017 Professor Brendan Murphy will give a public lecture on Curtin University's Bentley campus. Professor Murphy will examine how mountains form in response to how terrestrial factors have affected the evolution of the Earth, including its climate, life and endowment of natural resources. To read more and to register your interest please follow the link below.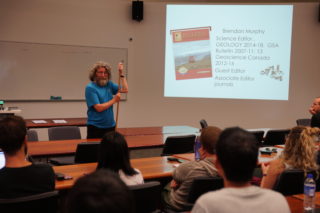 On 11 April, Professor Brendan Murphy (Haydn Williams Fellow) gave a seminar at the Curtin Applied Geology Department on the art of getting published in geoscience journals.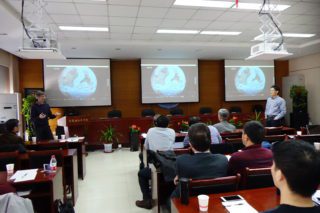 On 24 February 2017, the IGCP 648 China National Working Group was formed in Beijing.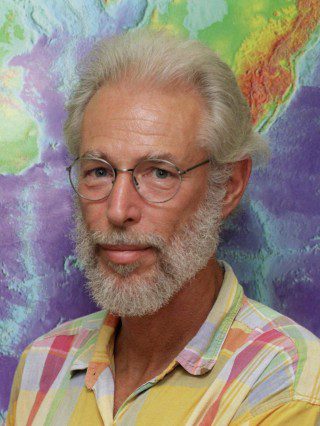 A CCFS-sponsored short course on the global climatic phenomenon known as Snowball Earth was held at Curtin University on 15 July, 2016.The seminars were recorded and are available to view online.
Important upcoming events

Click below to hear from the project secretary about some interesting recent publications/outcomes from the IGCP Project 648 community.
Help Build the Geological Database

Please click below to view a short presentation on the data compilation initiative of IGCP Project 648.
---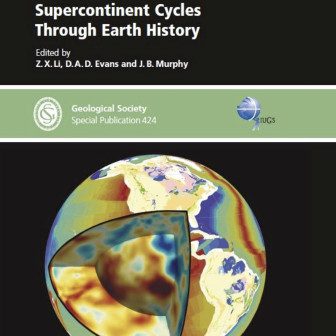 The 1st IGCP 648-sponsored volume on Supercontinent Cycles Through Earth History is now available. Edited by Z.X. Li, D.A.D. Evans, and J.B. Murphy.
Articles available from:
The Geological Society, London
Read More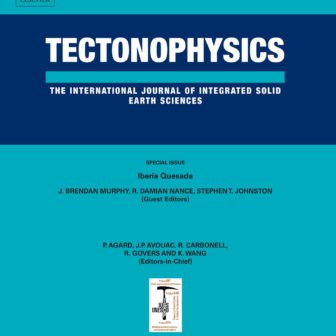 A special, IGCP 648 related, issue of Tectonophysics celebrating the career of Cecilio Quesada was recently published. It was edited by Guest Editors J. Brendan Murphy, R. Damian Nance, and Stephen T. Johnston.
Articles available from:
ScienceDirect
Read More