IGCP 648

The IGCP 648: Supercontinent Cycles & Global Geodynamics project brings together a diverse range of geoscience expertise to harness recent breakthroughs in order to explore the occurrence and evolution history of supercontinents through time along with the underlying geodynamic processes.

The work is supported by UNESCO and IUGS through the International Geoscience Programme (IGCP).
---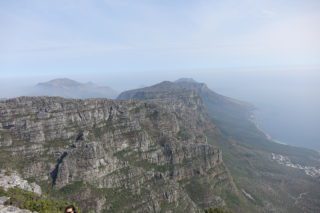 IGCP project 648 was well presented at the 35th IGC, held during 27 August–4 September 2016 in Cape Town, South Africa.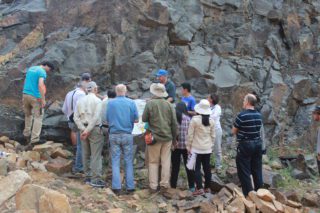 IGCP 648 co-sponsored a successful Seventh International Dyke Conference in Beijing (http://idc7.csp.escience.cn).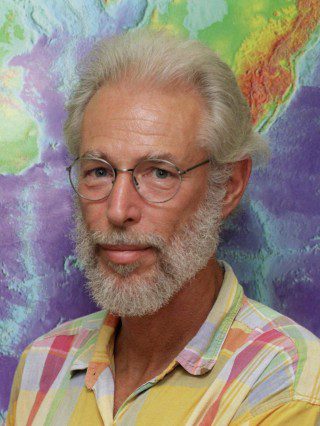 A CCFS-sponsored short course on the global climatic phenomenon known as Snowball Earth was held at Curtin University on 15 July, 2016.The seminars were recorded and are available to view online.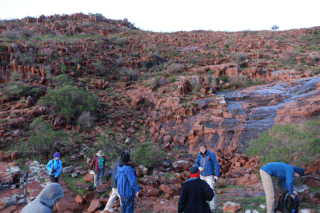 IGCP 648 sponsored session on "Supercontinent Cycles and Global Geodynamics" at the Australian Earth Sciences Convention (AESC) 2016 was a success.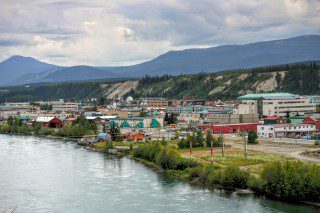 A project-specific session, convened by IGCP 648 project co-leaders Bruce Eglington and Zheng-Xiang Li, was held during the 2016 GAC-MAC meeting at Whitehorse, Yukon, Canada.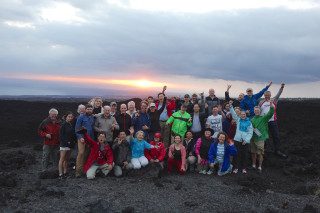 The first field symposium of Project 648 was successfully (and also enjoyably) held on the Big Island of Hawaii, one of the world's most active volcanoes, near the center of the Pacific Plate and atop one of the two large low shearwave-velocity provinces (LLSVPs, or superplumes) in the Earth's mantle.

Click below to hear from the project secretary about some interesting recent publications/outcomes from the IGCP Project 648 community.
Help Build the Geological Database

Please click below to view a short presentation on the data compilation initiative of IGCP Project 648.
---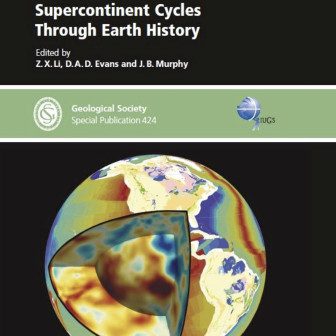 The 1st IGCP 648-sponsored volume on Supercontinent Cycles Through Earth History is now available. Edited by Z.X. Li, D.A.D. Evans, and J.B. Murphy.
Articles available from:
The Geological Society, London
Read More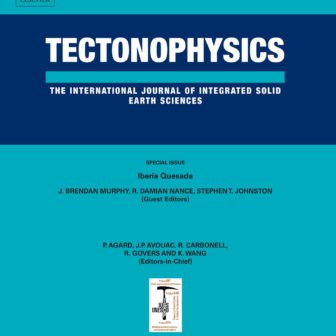 A special, IGCP 648 related, issue of Tectonophysics celebrating the career of Cecilio Quesada was recently published. It was edited by Guest Editors J. Brendan Murphy, R. Damian Nance, and Stephen T. Johnston.
Articles available from:
ScienceDirect
Read More