Early Career Researcher Dr Hamed Gamal El Dien wrote a short "Tools of the Trade" article for Nature Reveiws Earth & Environment to highlight the emerging technique of atom probe tomography and its potential in his research on the evolution of the mantle.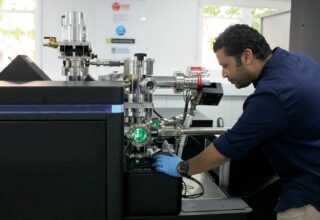 An article published in Nature Reviews Earth & Environment presents the current state-of-the-art in supercontinent research. The review, led by Prof Ross Mitchell, also includes many current or previous Earth Dynamics Research Group members as co-authors.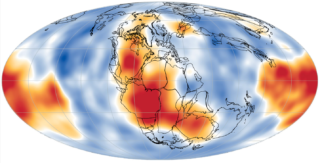 Supercontinent Pangea and the structure of mantle at almost 3,000 kilometers deep. (Courtesy of Ross Mitchell and Bernhard Steinberger.)
Important upcoming events
The next seminar will be held on Wednesday 16th June at 23:00 GMT with Prof Dietmar Müller, a Professor from the University of Sydney, Australia, presenting: Plate tectonic rules, absolute plate motions and plate mantle system evolution.

Please note the time zone.
(Wed. PM Americas; Thurs. AM Asia/Aus)

View more information about the seminar series and watch some of the recorded previous seminars.

Please use the online form to sign up and participate in our future seminar series.
Community Feature Article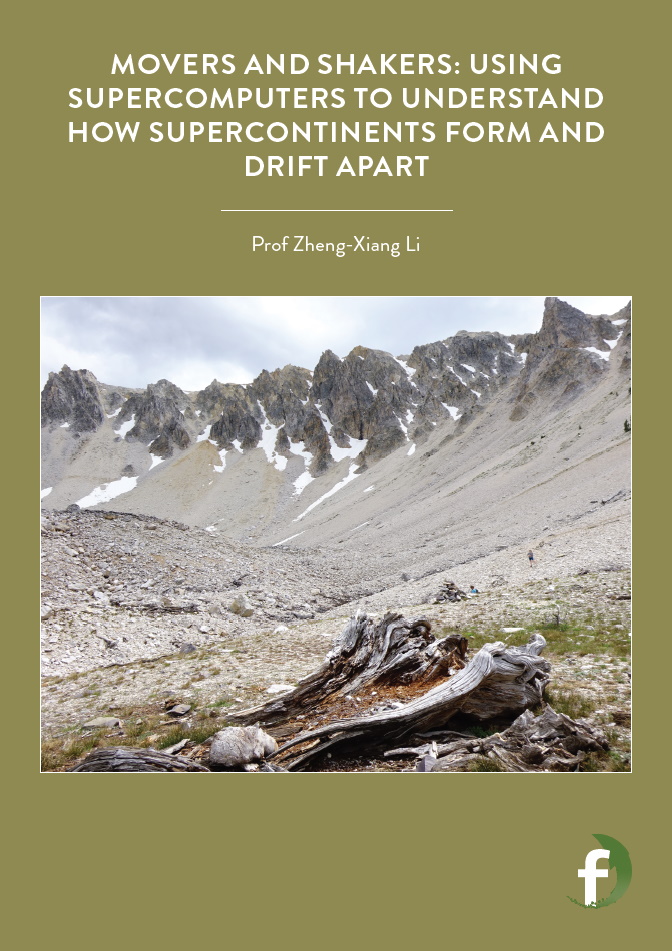 Prof. Li was recently featured in an article discussing the work that we do in the Earth Dynamics Research Group. The article was produced by Futurum, a magazine and online platform aimed at inspiring young people to follow a career in science, technology, engineering, and mathematics (STEM).
The article also includes a link to an activity sheet for students and teachers. For more information, teaching resources, and course and career guides, see www.futurumcareers.com.