Researchers from the EDRG established a new framework for dating Earth's evolution such as the formation of continents and critical mineral deposits. The work, published in Earth Science Reviews, studied Australia's abundant lead-zinc ore deposits along with a vast global database, and determined that 3.2 billion years ago was a critical point in Earth history.

Image credit: Alexlmx/Adobe Stock
A new Nature Geoscience, published by current and former EDRG members, explored a period in Earth's history when day length's were significantly shorter. They report an intiguing discovery that the day-length may have stalled during the 'boring billion' between 1 to 2 billion years ago.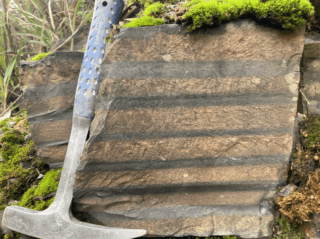 600-million-year-old sedimentary rock preserving Milankovitch cycles that allow for Earth's ancient day length to be detected. Photo credit: Ross Mitchell.
Important upcoming events
The final seminar of series 5 was held on Thursday 22nd December 2022.

The next seminar series is still to be announced.

Please email us (IGCP648.vss@curtin.edu.au) if you wish to sign up and participate in our future seminar series. Feel free to also email us with any comments, recommendations, or future speaker requests.

View more information about the seminar series and watch some of the recorded previous seminars.
Community Feature Article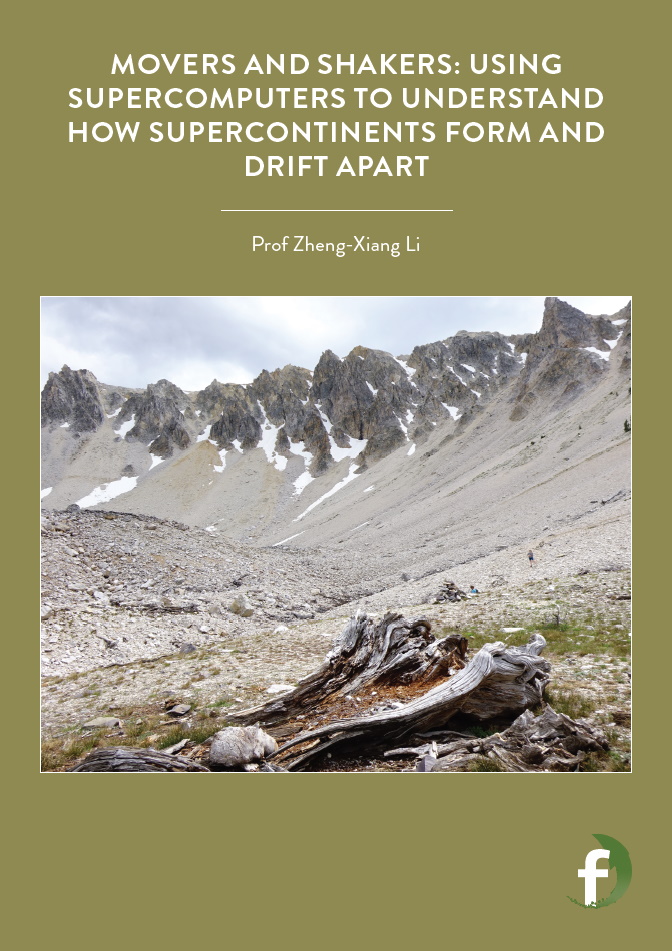 Prof. Li was recently featured in an article discussing the work that we do in the Earth Dynamics Research Group. The article was produced by Futurum, a magazine and online platform aimed at inspiring young people to follow a career in science, technology, engineering, and mathematics (STEM).
The article also includes a link to an activity sheet for students and teachers. For more information, teaching resources, and course and career guides, see www.futurumcareers.com.