A recent study led by EDRG member, Yebo Liu, attempted to discover if a clear spatiotemporal correlation between different types of metamorphism and active convergent plate margins holds true back to 2 billion years ago. The study has been published in Geology.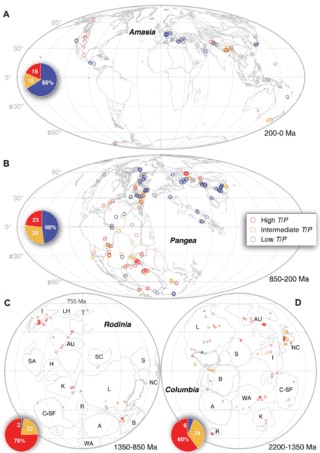 Palaeogeographic maps of metamorphic occurnces.
Members of the Earth Dynamics Research Group have co-authored an article in Earth and Planetary Science Letters investigating the frequency of asteroid impacts in the inner solar system, specifically on Mars, Earth and the Moon.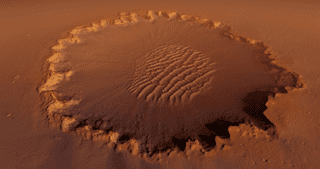 More than 500 large Martian craters were analysed using a crater detection algorithm which automatically counts the visible impact craters from a high-resolution image.
Important upcoming events
The final seminar of series 4 was held on 9th December, but the Virstual Seminar Series will look to return in 2022 after a short break.

Please feel free to email (IGCP648.vss@curtin.edu.au) with any comments, recommendations, or future speaker requests.

View more information about the seminar series and watch some of the recorded previous seminars.

Please use the online form to sign up and participate in our future seminar series.
Community Feature Article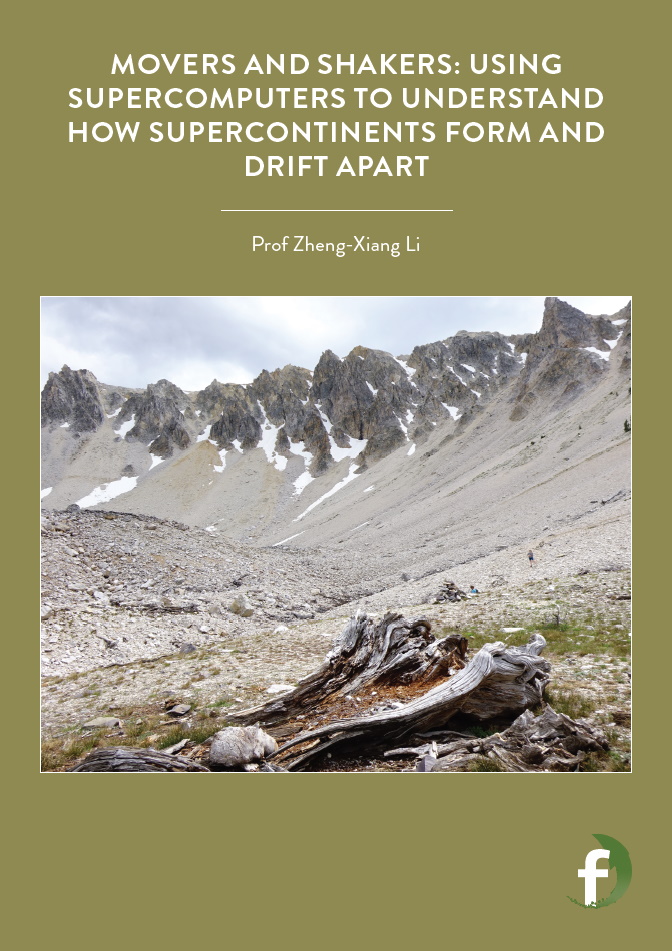 Prof. Li was recently featured in an article discussing the work that we do in the Earth Dynamics Research Group. The article was produced by Futurum, a magazine and online platform aimed at inspiring young people to follow a career in science, technology, engineering, and mathematics (STEM).
The article also includes a link to an activity sheet for students and teachers. For more information, teaching resources, and course and career guides, see www.futurumcareers.com.