PhD Student opportunities available!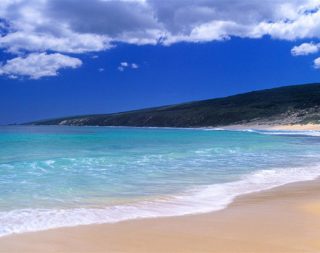 Enjoy beaches, sun and working on a vast southern continent*? The recently funded ARC Australian Laureate Fellowship to Z.X. Li, and Curtin University co-funding for both the Laureate Fellowship grant and the ARC Center of Excellence for Core to Crust Fluid Systems (CCFS), provide five new PhD scholarships for up to four years each to work in the following fields.
Interested candidates are invited to contact Dr Josh Beardmore at josh.beardmore@curtin.edu.au; Ph +61-8-9266 4163.
The students will join a team of over 15 researchers and PhD students in a vibrant research environment at Curtin University's The Institute for Geoscience Research (TIGeR), the Department of Applied Geology, and will become members of IGCP 648: Supercontinent Cycles and Global Geodynamics.
*Need to know more about Perth and Western Australia? See here.
Additional content
A CCFS-sponsored short course on the global climatic phenomenon known as Snowball Earth was held at Curtin University on 15 July, 2016.

The work of Applied Geology's research fellow and lecturer, Chris Spencer, has seen him visit many exotic and remote locations around the world, documented on his travel blog Traveling Geologist – check out some of the incredible photos.