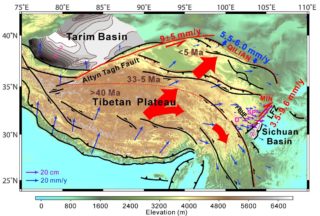 A recent Tectonics article provides new insight into the nature and evolution of the Tibetan Plateau. This work focuses on the Longmenshan Fault Zone (LFZ), a tectonic boundary between the Tibetan Plateau and the Sichuan Basin of the South China Block.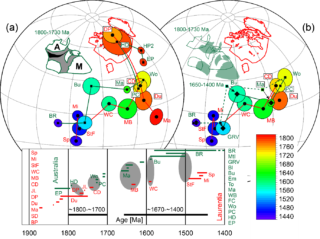 Recent results from the eastern Kimberley craton produced a well defined paleopole for the 1.8 Ga Hart Dolerite. Comparing this with existing data from proto-Australia and Laurentia between 1800-1400 Ma suggests that there were two stages of assembly between Australia and Laurentia during the assembly of Nuna.
Important upcoming events
Delhi | India | 2-8 March 2020


---

Symposium 4.1 Supercontinent Amalgamation, Breakup, and the Driving Forces

will be a dedicated session where members of IGCP 648 and other researchers will present and discuss their latest progresses in the studies of supercontinent cycles and the geodynamic driving forces.

More information can be found on the

congress website

or in the

second circular

.
Upcoming events
Vienna | Austria | 7–12 April 2019