Recently published in Nature's Scientific Reports, EDRG researchers discovered that diamonds found in oceanic rocks and the so-called super-deep continental diamonds share a common origin of recycled organic carbon deep within the Earth's mantle.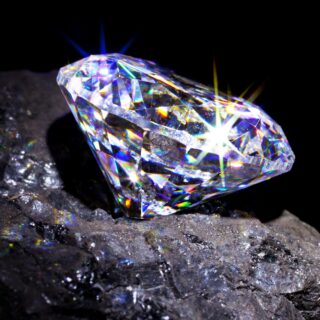 The Earth's deepest diamonds are commonly made up of former living organisms that have effectively been recycled more than 400 kilometres below the surface.
Luc Doucet is co-author of a study lead by Dr Anthony Lagain, from Curtin University's Space Science and Technology Centre that pinpointed the likely origin of a group of meteorites ejected from Mars, using a machine learning algorithm that analyses high-resolution planetary images.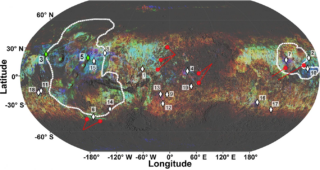 Density map of craters <300 m in diameter. Colours indicate crater densities of specific diameter ranges (blue: 25–75 m, green: 75–150 m and red: 150–300 m).
Important upcoming events
The final seminar of series 4 is a special Moon Edition and will be held on Thursday 9th December at 13:00 GMT with Dr Wei Yang, a Professor at the Institute of Geology and Geophysics, Chinese Academy of Sciences (IGGCAS), presenting: Origin of the two billion-year-old Chang'E-5 lunar basalt.

(Thurs. AM Americas; Thurs. PM Asia/Aus)

View more information about the seminar series and watch some of the recorded previous seminars.

Please use the online form to sign up and participate in our future seminar series.
Community Feature Article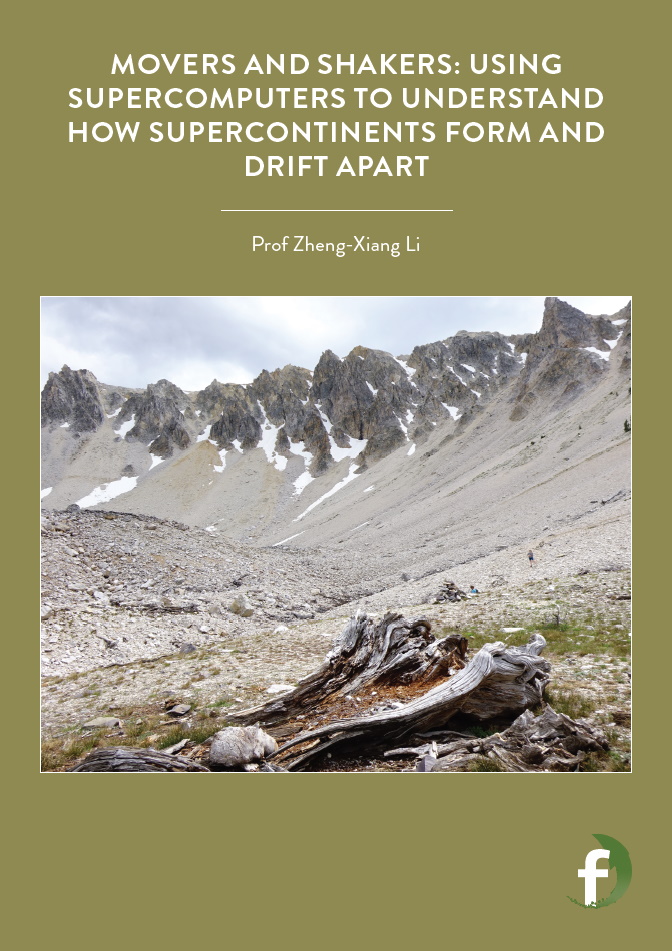 Prof. Li was recently featured in an article discussing the work that we do in the Earth Dynamics Research Group. The article was produced by Futurum, a magazine and online platform aimed at inspiring young people to follow a career in science, technology, engineering, and mathematics (STEM).
The article also includes a link to an activity sheet for students and teachers. For more information, teaching resources, and course and career guides, see www.futurumcareers.com.