2021 EDRG Annual Science Retreat
16th to 19th June 2021
The Earth Dynamics Research Group held their 2021 Annual Science Retreat in the idyllic Porongurup Range in south-west Western Australia. The team had a fruitful one day science meeting discussing many of the important scienctific advances that had been made over the last 12 months, but also discussed (well into the evening) many of the potential new research directions arising from this work.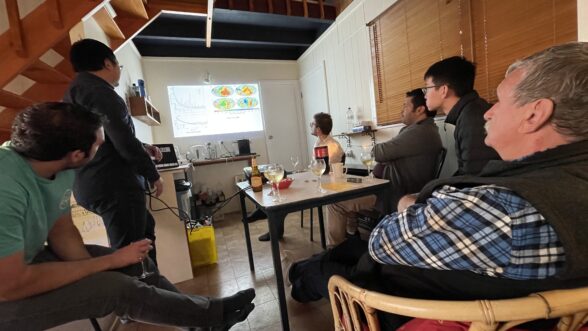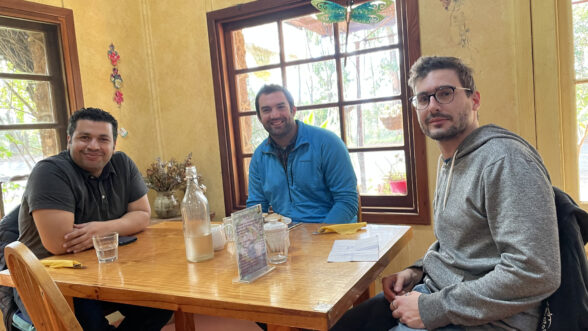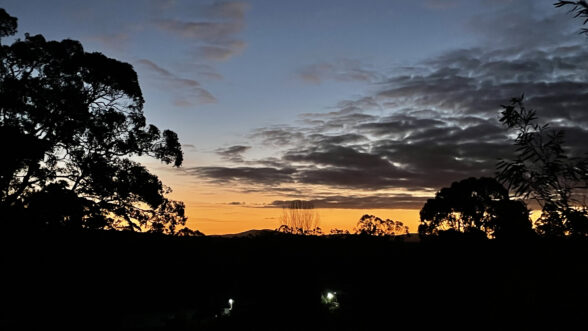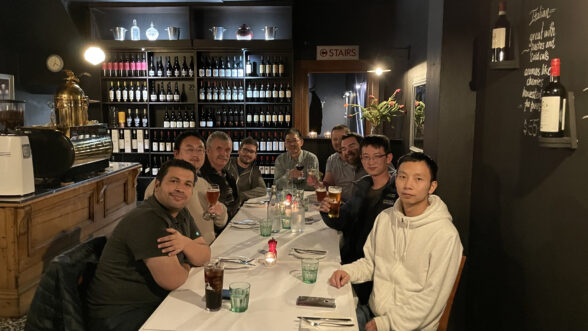 Following a day full of discussion and brainstorming, the team then went on to tackle hiking to the highest point in WA, Bluff Knoll. The arduous climb to the 1098m peak saw most of the team reach the summit for lunch with spectacular views over the Stirling Range National Park. The team were extremely lucky to have had such a clear day for the hike as the forecast predicted snow on the summit just a couple of days later.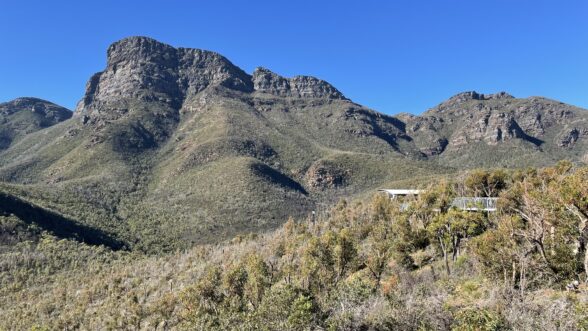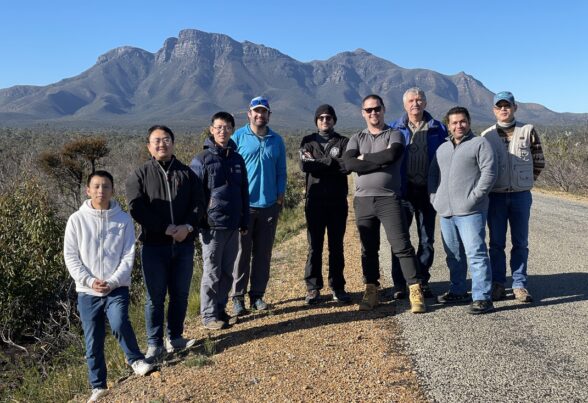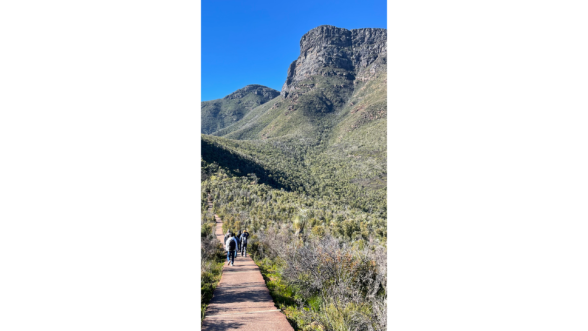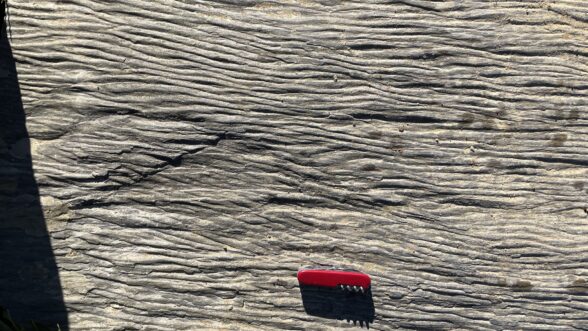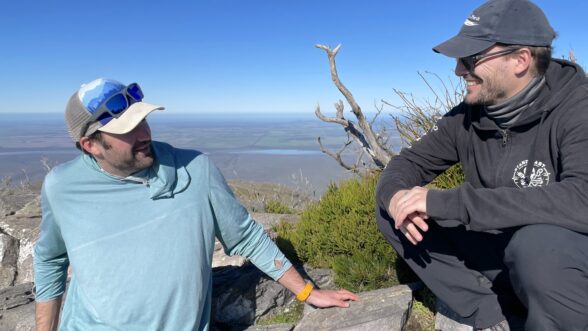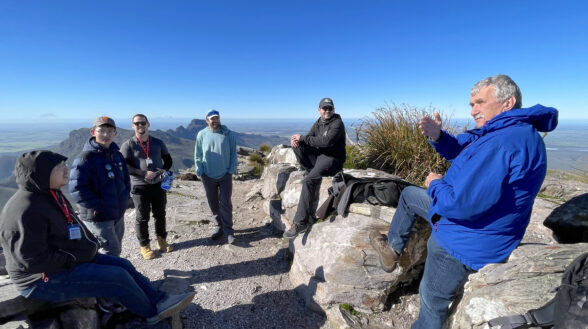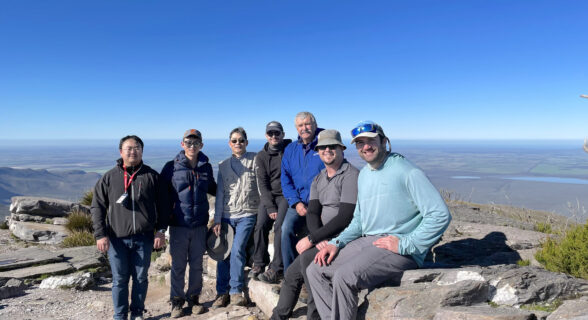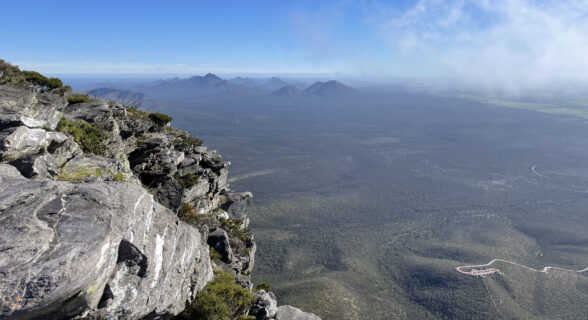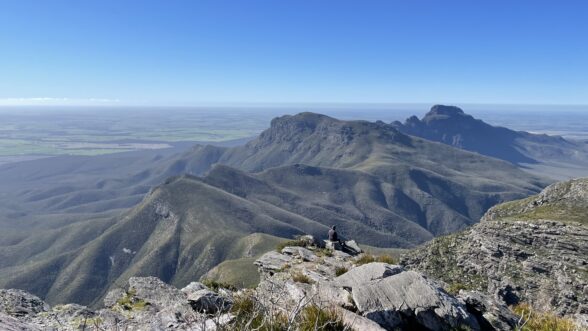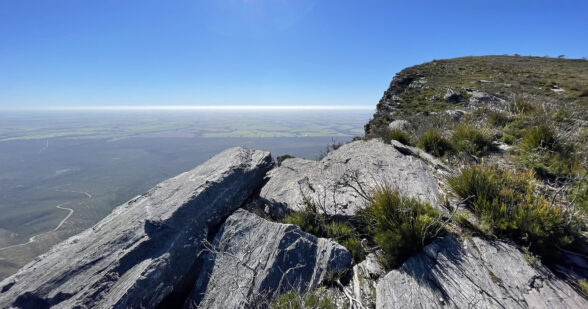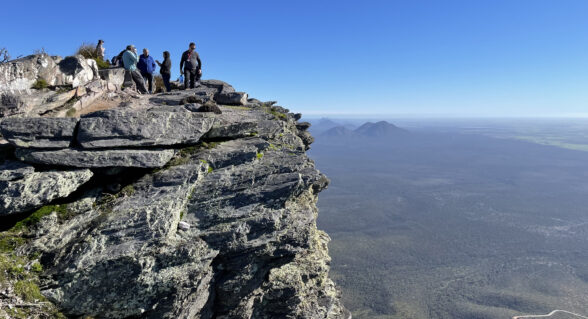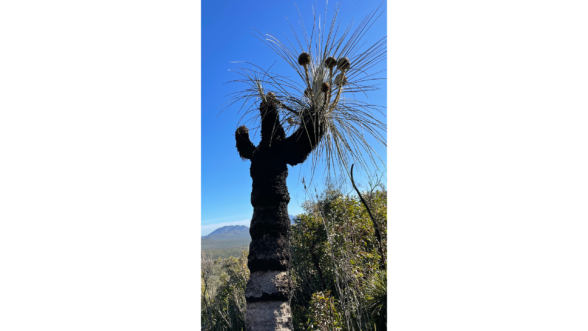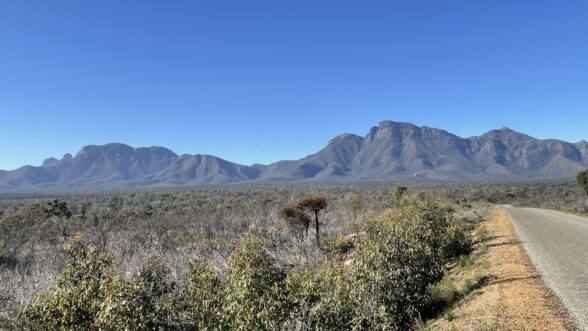 The Annual Science Retreat was a great success with everyone returning to Perth with a renewed focus and direction for the coming 12 months.
We hope to welcome some new members to the team in the near future and look forward to our next excursion.