2023 AESC Special Symposium and WA Palaeomagnetic and Rock-magnetic Facility Visit
At the end of June 2023 the Australian Earth Sciences Convention was held in Perth, Western Australia. The Earth Dynamics Research Group hosted a special symposium on the Dynamic Evolution of Earth and its Environment. This syposium brought together a vast audience, of various Earth Science background, to expand on the cutting edge research undertaken as part of the International Geosciences Program Project 648 and the Laureate Fellowship of Prof. Zheng-Xiang Li.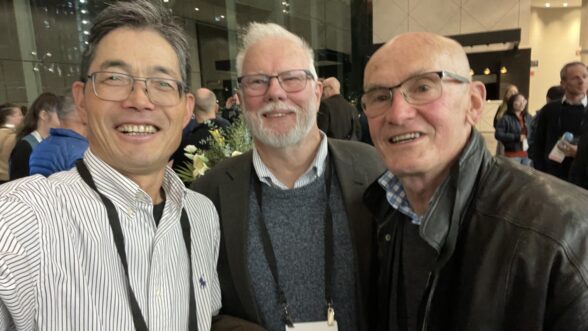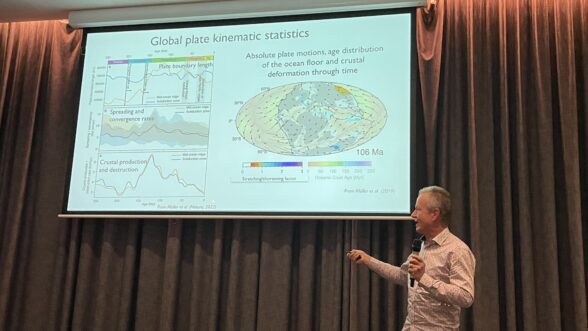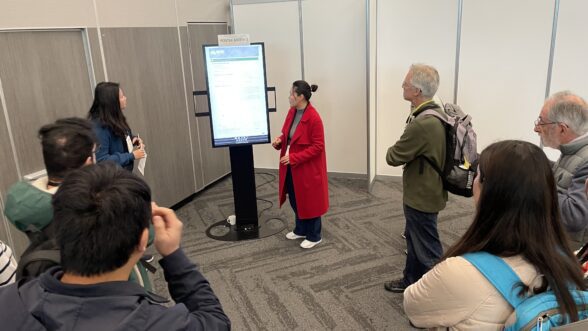 The AESC is the principle gathering for all Australian Earth scientists and was a perfect opportunity for the small Australian palaeomagnetic and rock-magnetic community to come together.
The state-of-the-art facility at Curtin was the centerpoint, and after visiting the laboratories it was time to unwind after a week of conference and re-establish our local network.
We look forward to visiting our colleagues again in the near future.