6th International Archean Symposium and ACTER social event
The 6th International Archean Symposium was held in Fremantle, Perth, Western Australia on the 25-27 July 2023. It was a great success and was very well attended including by many partners of the Australia-China Joint Research Centre for Tectonics and Earth Resources (ACTER). The EDRG is a key partner of ACTER and as such hosted many of the visiting partners at a lunch by the Swan River following the Archean Symposium.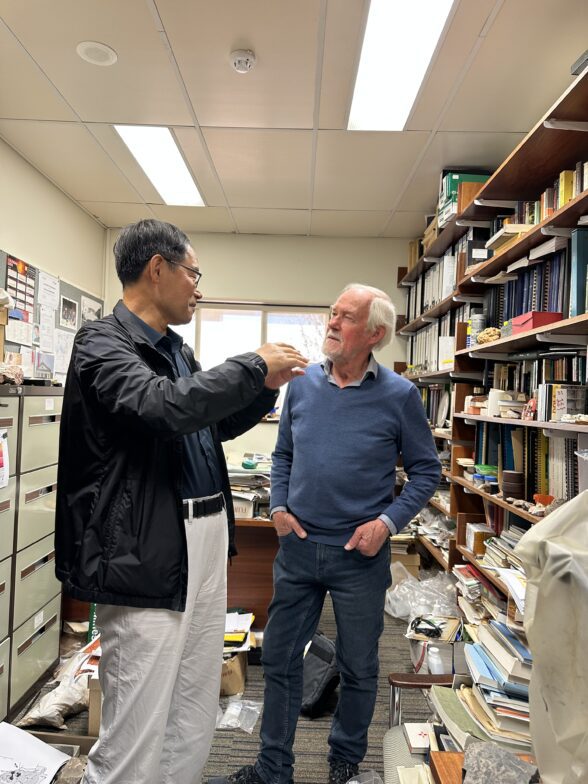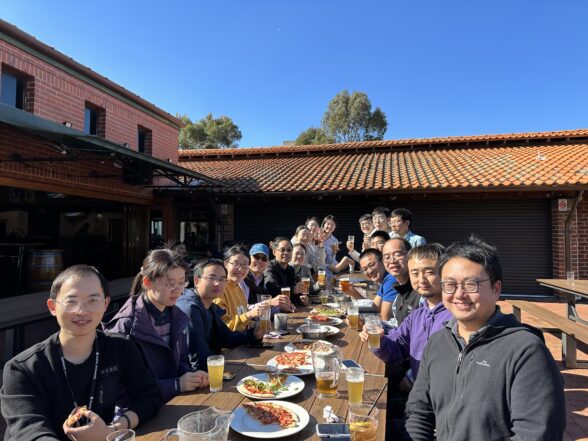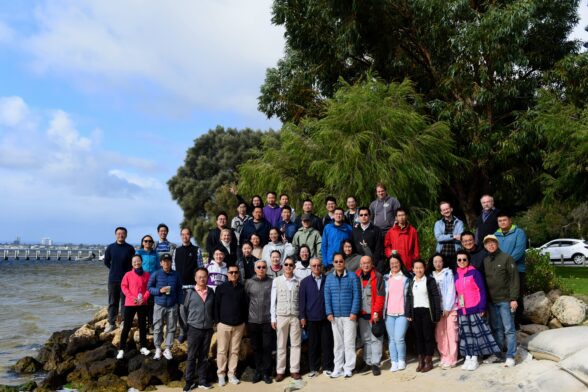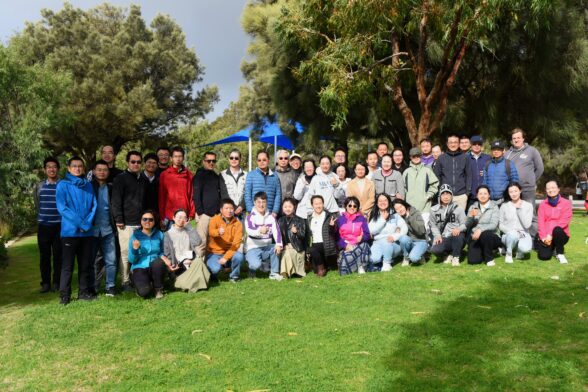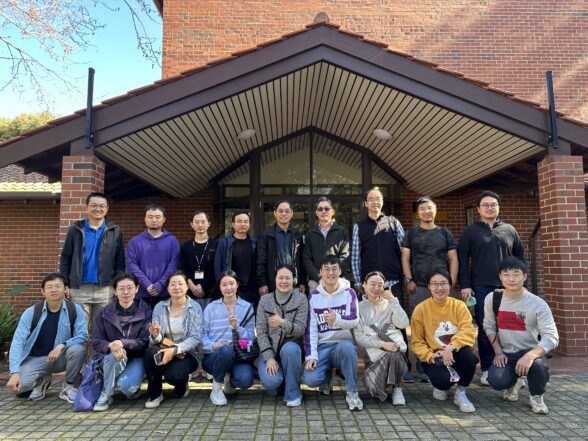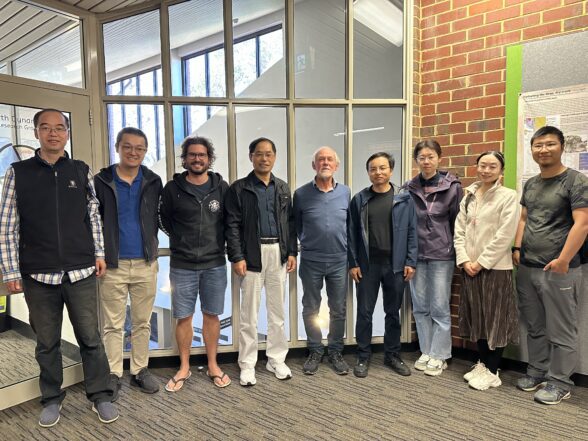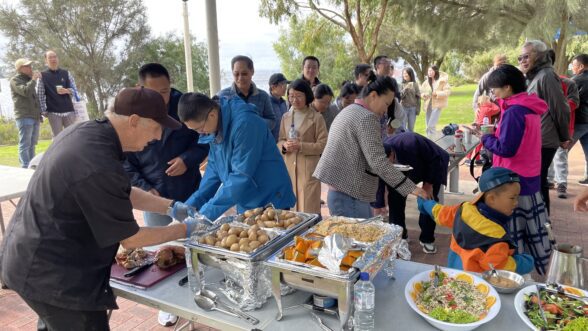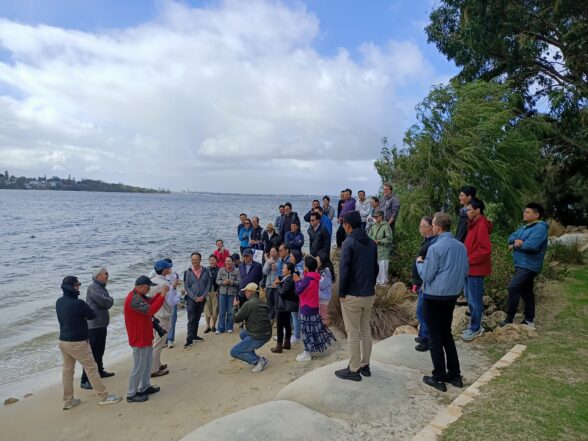 It was a great opportunity to reconnect with many of the ACTER members and start planning for the re-invigoration of the partnership after a hiatus due to the global pandemic.