Dr Gamaleldien awarded The Krishna & Pamela Sappal Prize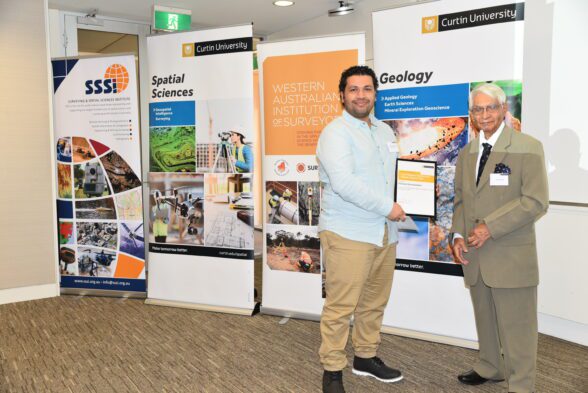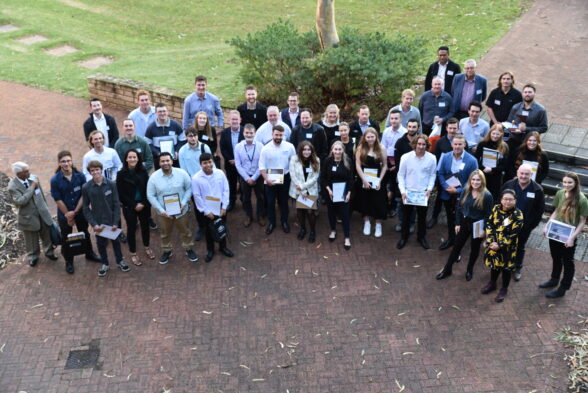 Dr Hamed Gamaleldien, a PhD graduate from the EDRG, was recently honoured with the Krishna & Pamela Sappal Prize at the School of Earth and Planetary Sciences, Discipline of Spatial Sciences and Geology Student Prizes and Award Ceremony 2022. The prize acknowledges Dr Gamaleldien's extraordinary efforts during his doctoral research and producing the best doctoral thesis in 2021.
Hamed's PhD thesis received high praise from its examiners, which incorporated work that he had already published in journals such as Nature Communications during his course of study. His thesis work, examining the geochemical signatures of the deep mantle and using that to help unravel the tectonic history of the Arabian-Nubian Shield and mantle dynamics, has already produced no less than 4 scientific articles in prestigeous journals and there are more expected to be published in the near future.
Hamed was officially conferred the award of Doctor of Philosophy in March 2021 and is continuing his exciting research with the group as a post-doctoral Research Associate.
Congratulations Hamed!