Welcome new members to EDRG after a long Covid-19 travel freeze!
11/3/2022
The Earth Dynamics Research Group (EDRG) welcome our first new students since the onset of the COVID-19 global pandemic, which severely impacted on student and staff mobility. Both Ms Maëlys Privat and Ms Yuchi Cui joined us on Curtin University's Bentley campus from early 2022 to undertake their PhD research with our group.
We were also delighted to work with Mr Alby Hayek again (pictured presenting below) during another successful summer internship.
Good luck with your second year undergraduate study at Curtin Alby!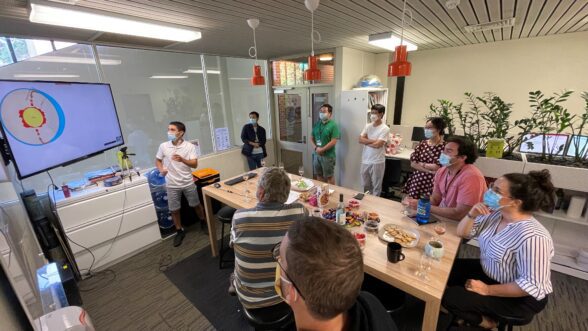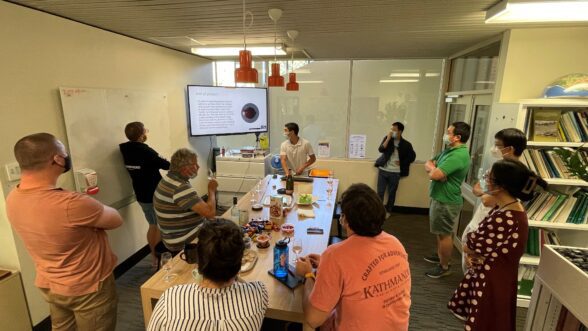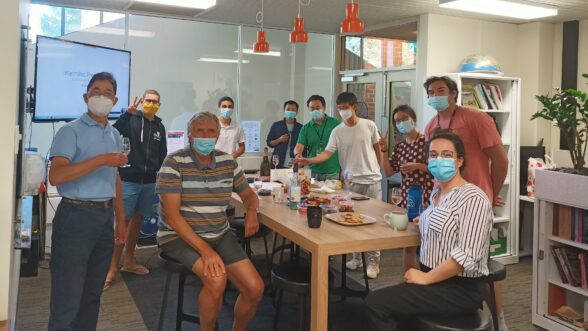 ---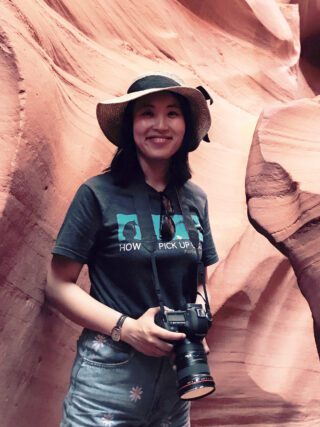 Ms Yuchi Cui joined us from Tongji University and will be completing a joint-award PhD. Her research is focused on the formation and evolution of the South China Sea, better defining the regional tectonic evolution since the late Cretaceous. Her work involves a range of methods and techniques, from thermochronology, age dating and provenance analysis to palaeogeographical reconstruction.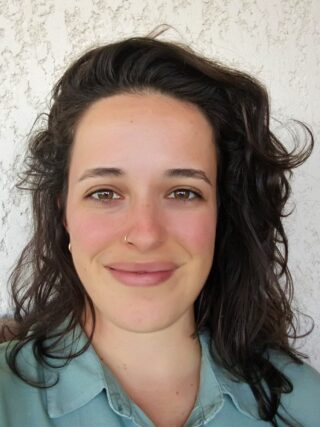 Ms Maëlys Privat will work on mantle heterogeneity of the Pacific mantle domain. Maëlys has significant experience in examining fluid inclusions in geological samples. She will utilise her expertise to determine the geochemical signatures of primary magmas within the pacific mantle domain using samples from the present-day ocean, including legacy samples from the IODP program. In combination with data mining of global geochemical databases and existing literature, her work will examine how to use mantle heterogeneity to test hypotheses regarding supercontinent and superocean cycles, and Earth dynamics.
Welcome Yuchi and Maëlys!