Australian palaeo-/rock-magnetism workshop
Perth, February 13-14, 2020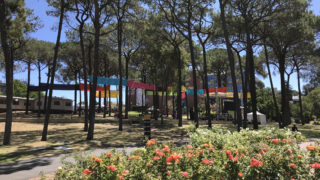 On February 13 and 14, 2020 a workshop will be held at Curtin University's Bentley campus in Perth for the Australian palaeomagnetism and rock-magnetism community. The purpose of gathering both seasoned and new community members and lab users (students included) are multiple, including exchanging ideas, facilitating/initiating collaborations, visiting facilities (and possibly laboratory training if required), and networking.
The workshop will consist of one and half days of presentations covering the wide range of research that we do, and an hour or two visiting our recently established Palaeomagnetic and Rock-magnetic Laboratory at Curtin University. If there are enough new users/students who would like to learn about the palaeomagnetic and/or rock-magnetic instruments, and their wide applications, we could organise some additional training following the workshop.
Themes for presentations could cover:
global to regional tectonics,
environmental magnetism,
magnetic characterisation for mineral exploration,
archaeomagnetism,
technology development,
plus any other work related to palaeo-/rock-magnetism.
Each theme will have ample time for detailed discussions about new directions/developments, unresolved problems, and the potential for cross-team collaborations. There will also be a final discussion regarding the major challenges and opportunites of the palaeomagnetic and rock-magnetic community and  perhaps new initiatives moving forward as a group.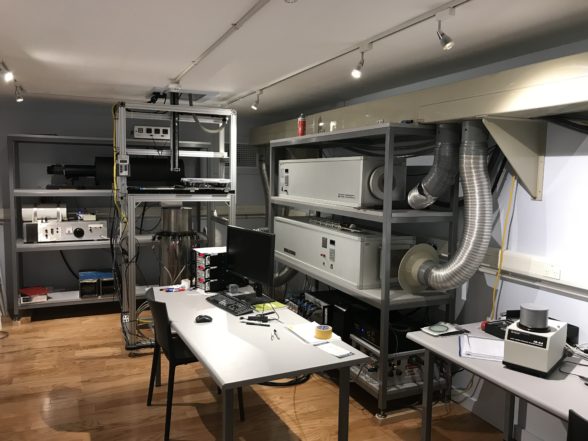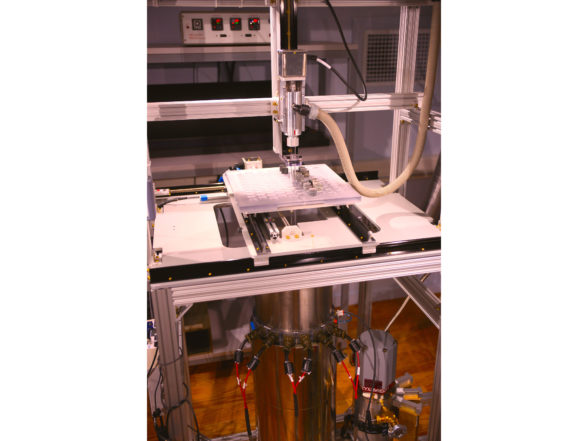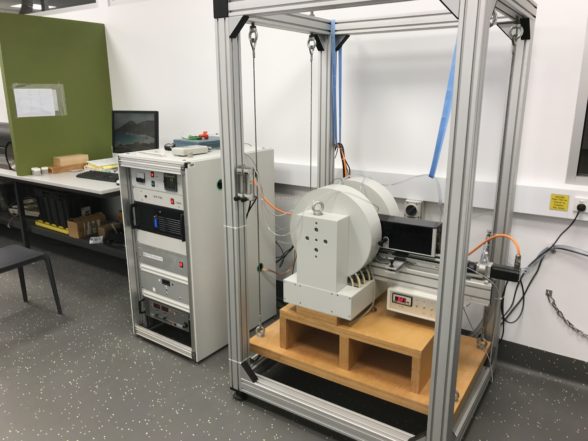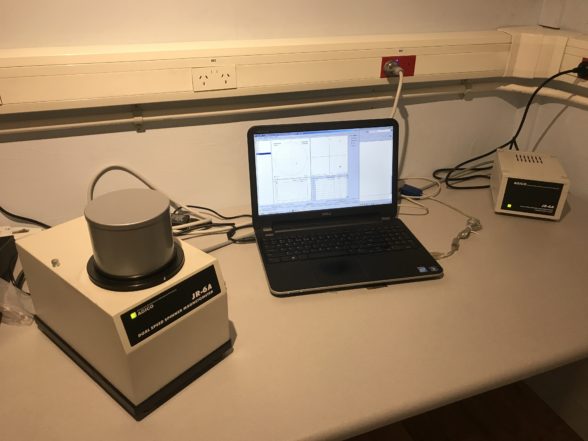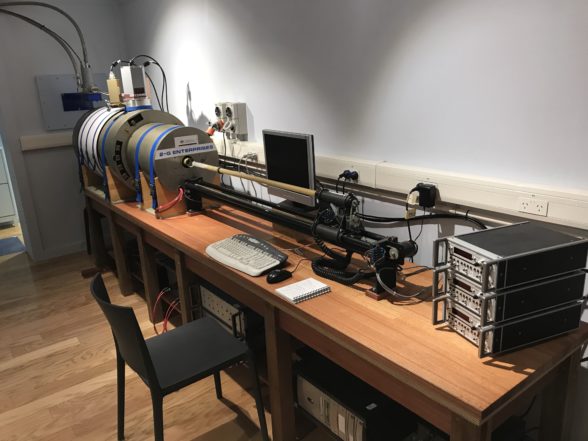 Register for the workshop
Download the form below and return it to Dr Josh Beardmore
(josh.beardmore@curtin.edu.au) to register for this event.
There is no registration fee for this event.
Lunch and refreshments during the workshop will be provided. We will also organise a group dinner. If you have special dietary requirements/allergies please make a noet of this in the comments section of the form.