Recently published in Nature's Scientific Reports, EDRG researchers discovered that diamonds found in oceanic rocks and the so-called super-deep continental diamonds share a common origin of recycled organic carbon deep within the Earth's mantle.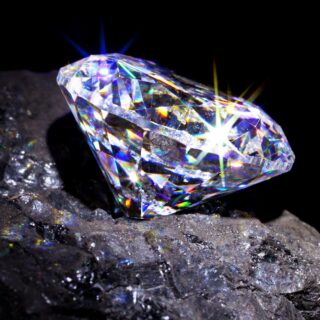 The Earth's deepest diamonds are commonly made up of former living organisms that have effectively been recycled more than 400 kilometres below the surface.
Published in Nature journal Communications Earth & Environment, the EDRG team and collaborators report the world's largest known plagiogranite complex in the Eastern Desert of Egypt. Data indicates that the complex was produced by extensive partial melting of the accreted oceanic lower crust (as a proto-continental crust) instead of the previously known mechanisms in mid-ocean ridge environments.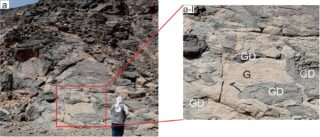 A field photo of the plagiogranite complex with mafic enclaves.
Important upcoming events
The next seminar of series 4 will be held on Thursday 28th October at 14:00 GMT with Dr Suzette Timmerman, a Banting post-doctoral fellow at the University of Alberta, Canada, presenting: Formation and evolution of sub-continental lithospheric mantle below the Slave craton.

Please note the time change (and also the time zone).
(Thurs. AM Americas; Thurs. PM Asia/Aus)

View more information about the seminar series and watch some of the recorded previous seminars.

Please use the online form to sign up and participate in our future seminar series.

London Ontario | Canada | 1 - 5 November, 2021


---

IGCP 648 are sponsoring session

"SS-20 Secular evolution of the Earth's paleogeography, geodynamic processes and geodynamo"

at the upcoming GAC-MAC 2021 hybrid meeting.

The call for abstracts is currently open and the

submission deadline is 22 July, 2021

.

Please see the

session flyer

for more information about the session.
Community Feature Article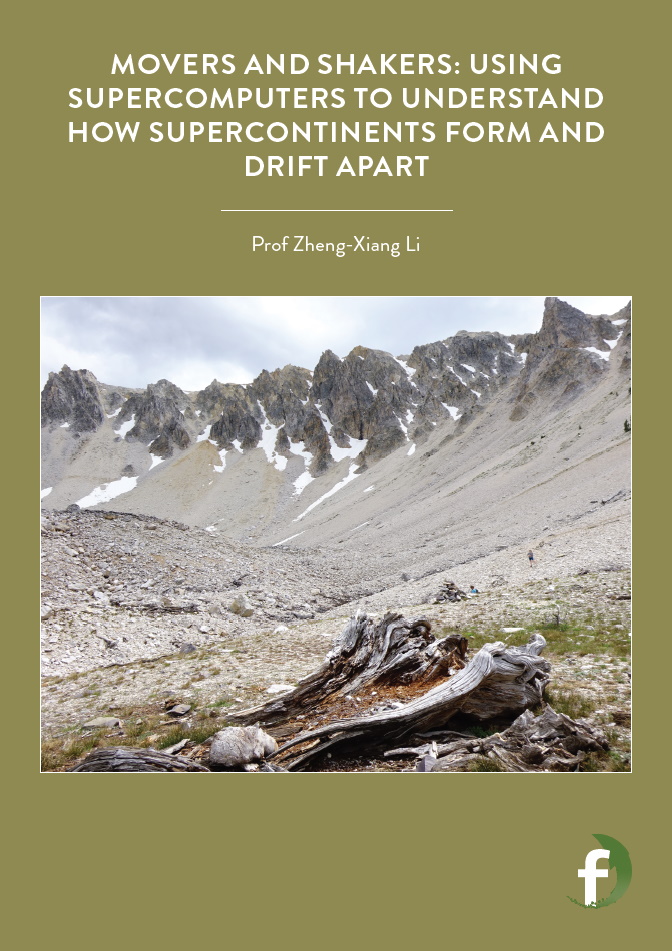 Prof. Li was recently featured in an article discussing the work that we do in the Earth Dynamics Research Group. The article was produced by Futurum, a magazine and online platform aimed at inspiring young people to follow a career in science, technology, engineering, and mathematics (STEM).
The article also includes a link to an activity sheet for students and teachers. For more information, teaching resources, and course and career guides, see www.futurumcareers.com.