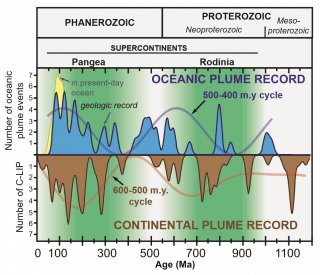 Two recent articles, in Nature Communications and Geology, published by our team working on Oceanic Large Igneous Provinces (O-LIPs) point to a synchronised behaviour between tectonic plates and Earth's deep mantle.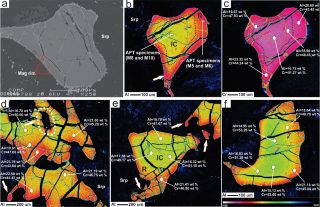 A recent Nature Communications article by PhD student Hamed Gamal El Dien questions the use of chromium spinel as a robust petrogenetic indicator and instead argues that it can be utilised as a tracer for metasomatic processes.
Community Feature Article
Prof. Li was recently featured in an article discussing the work that we do in the Earth Dynamics Research Group. The article was produced by Futurum, a magazine and online platform aimed at inspiring young people to follow a career in science, technology, engineering, and mathematics (STEM).
The article also includes a link to an activity sheet for students and teachers. For more information, teaching resources, and course and career guides, see www.futurumcareers.com.
Important upcoming events
Delhi | India | 2-8 March 2020


---

Symposium 4.1 Supercontinent Amalgamation, Breakup, and the Driving Forces

will be a dedicated session where members of IGCP 648 and other researchers will present and discuss their latest progresses in the studies of supercontinent cycles and the geodynamic driving forces.

Abstract Submission

(deadline: August 31, 2019)

and the Super Early Bird Registration

(deadline: July 31, 2019)

are now open.

More information can be found on the

congress website

or in the

second circular

.