IGCP 648

The IGCP 648: Supercontinent Cycles & Global Geodynamics project brings together a diverse range of geoscience expertise to harness recent breakthroughs in order to explore the occurrence and evolution history of supercontinents through time along with the underlying geodynamic processes. The work is supported by: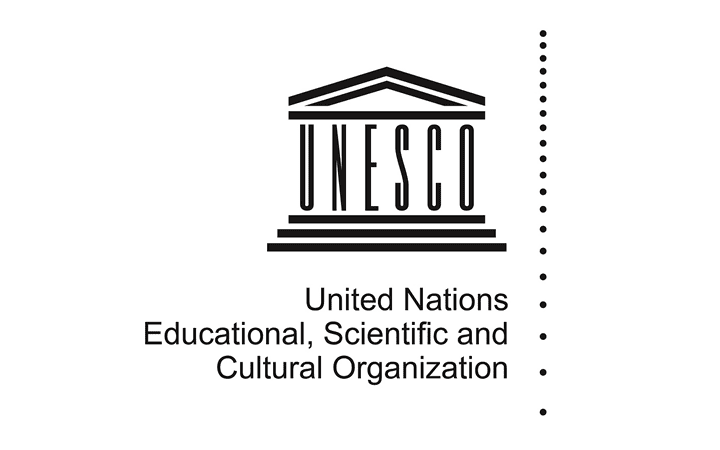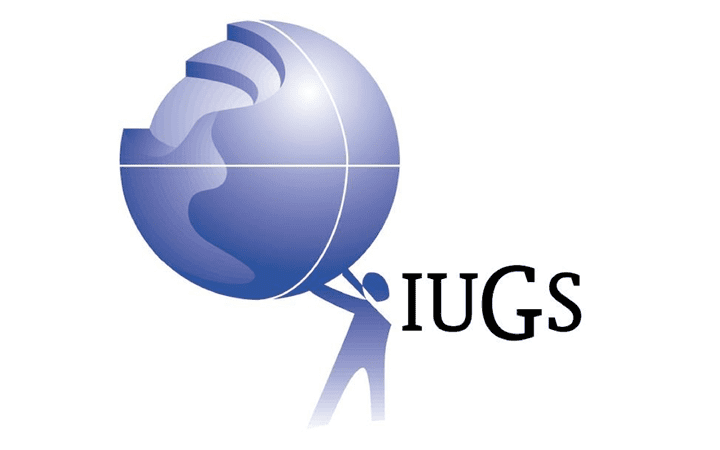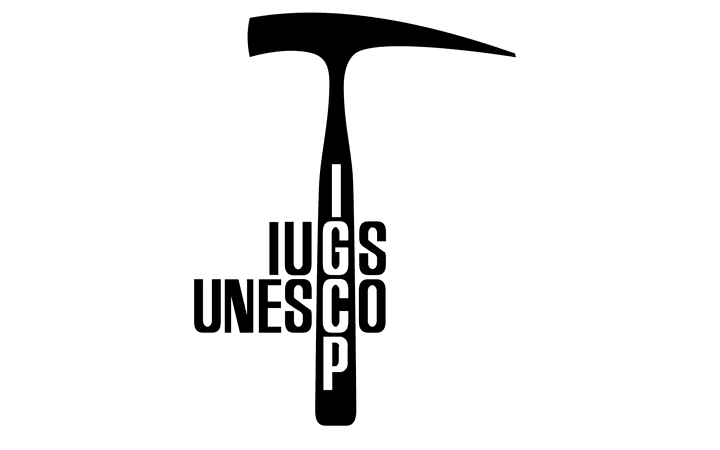 ---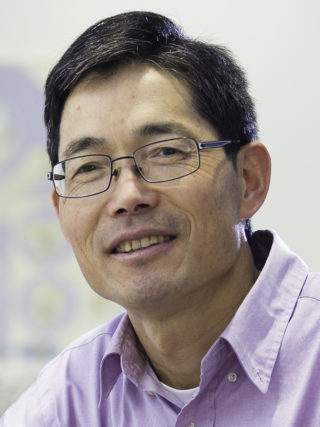 Each year AGU elects Fellows whose visionary leadership and scientific excellence have fundamentally advanced research in their respective fields. Professor Zheng-Xiang Li has been named in the list of 62 new AGU Fellows to be honored at the AGU Fall Meeting 2019 in San Francisco, California.
Congratulations Prof. Li!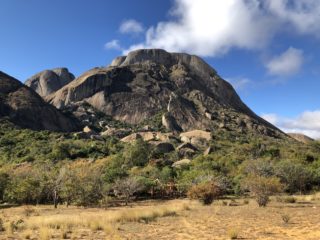 The IGCP 648 2019 Field Symposium on the Precambrian evolution of Madagascar was well attended, with 31 geoscientists representing 11 countries. Read an entertaining account of the symposium written by Prof. Damian Nance.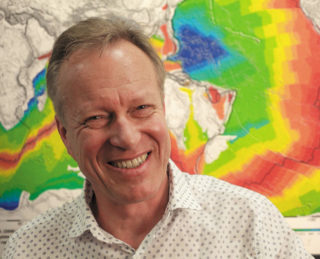 The Australian Academy of Science recently acknowledged the outstanding contributions of 20 of Australia's leading scientists and future superstars. Prof. Müller was awarded the Jaeger Medal for lifelong achievement, which recognises research on the Earth or its oceans carried out in Australia or with a connection to Australian Earth science.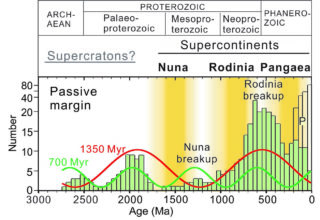 A new IGCP 648 publication in Precambrian Research highlights how the supercontinents appear to have assembled and broken up through alternating processes of 'introversion' and 'extroversion'. The process spans twice the period of the supercontinent cycle and involves either the survival or regeneration of superoceans and the subduction girdle.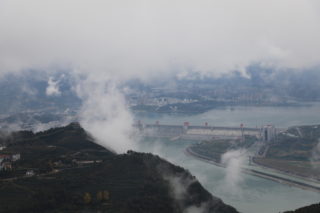 The IGCP 648 annual field symposium was held in the Three Gorges and Shennongjia regions in South China between 1 – 9 Nov., 2018. A wonderful recount of the symposium has been written by one of the student attendees, Ms Georgina Virgo.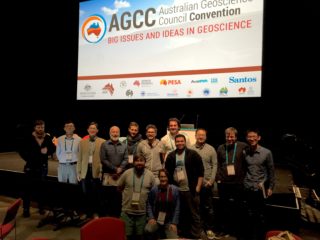 The Earth Dynamics Research Group (and IGCP 648) had a strong showing at the inaugural Australian Geoscience Council Convention (AGCC 2018) held in Adelaide, South Australia.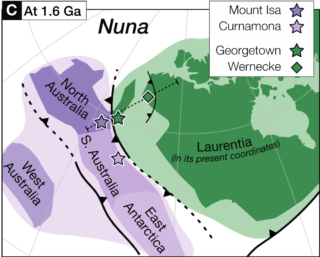 Newly published results in GEOLOGY outline the evidence for the collision of proto-Australia and Laurentia during the final assembly of supercontinent Nuna.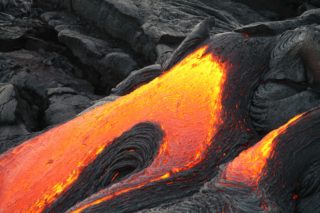 A fantastic article in Scientific American about a recent publication in Nature Geoscience by IGCP 648 members.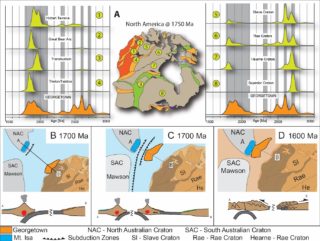 Some recently published results in the journal GEOLOGY links North Queensland to North America at 1.6 billion years ago during the supercontinent Nuna.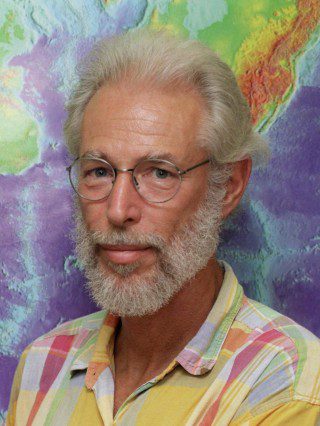 A CCFS-sponsored short course on the global climatic phenomenon known as Snowball Earth was held at Curtin University on 15 July, 2016.The seminars were recorded and are available to view online.
Important upcoming events
36th International Geological Congress (IGC) 2020
Delhi | India | 2-8 March 2020

---

Symposium 4.1 Supercontinent Amalgamation, Breakup, and the Driving Forces will be a dedicated session where members of IGCP 648 and other researchers will present and discuss their latest progresses in the studies of supercontinent cycles and the geodynamic driving forces.
Abstract Submission (deadline: August 31, 2019) and the Super Early Bird Registration (deadline: July 31, 2019) are now open.
More information can be found on the congress website or in the second circular.

EGU General Assembly 2020
Vienna | Austria | 3–8 May 2020

---

IGCP 648 will be featuring in session GD6.2: "From Gondwana to Pangaea: terrane "teleportation" during the assembly of the last supercontinent and geodynamic drivers".
Abstract Submission
(deadline: January 15, 2020)

---

Immediately following EGU 2020, between 9-18 May, there will also be a special field conference led by Cecilio Quesada, Teresa Sánchez-García, J. Javier Álvaro, and Pedro Terrinha, titled "From the amalgamation of Gondwana to the breakup of Pangea: evidence in SW Iberia".

The preliminary program is available here.
We also encourage you to fill a preliminary registration form and return it to Cecilio Quesada no later than November 30, 2019.

The final program, cost and payment method will be distributed to those responding to the preliminary registration by the end of 2019.

Click below to hear from the project secretary about some interesting recent publications/outcomes from the IGCP Project 648 community.
Help Build the Geological Database

Please click below to view a short presentation on the data compilation initiative of IGCP Project 648.
---
A new Tectonophysics special issue celebrating the career of Cees van Staal is now online. The issue discusses the development of accretionary orogens and was edited by J. Brendan Murphy, Shoufa Lin, and Alexandre Zagorevski.
Articles available from:
ScienceDirect
The 1st IGCP 648-sponsored volume on Supercontinent Cycles Through Earth History is now available. Edited by Z.X. Li, D.A.D. Evans, and J.B. Murphy.
Articles available from:
The Geological Society, London
See the inside cover and table of contents.
---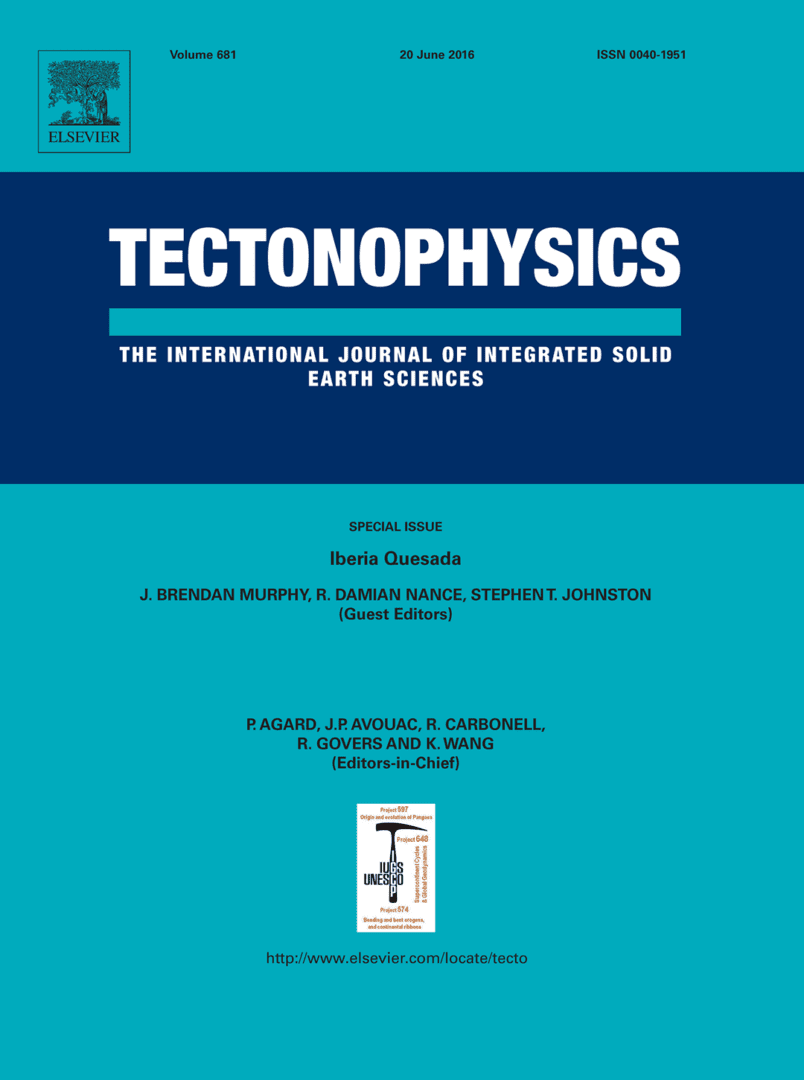 Tectonophysics Special Issue 681 Out Now!
A special, IGCP 648 related, issue of Tectonophysics celebrating the career of Cecilio Quesada was recently published. It was edited by Guest Editors J. Brendan Murphy, R. Damian Nance, and Stephen T. Johnston.
Articles available from:
ScienceDirect