EDRG Fieldtrip to Pilbara region to study some of the oldest rocks in Australia

The Pilbara region comprise some of the oldest rocks on Earth. It also provides the possibility to investigate the oldest horizontal motions of individual continental pieces as far back as 3 billion years ago. A team of Earth Dynamics Research Group scienctists, namely Prof. Zheng-Xiang Li, Drs. Yebo Liu and Uwe Kirscher and PhD candidate Liang Zhang travelled to the Pilbara region and Australia's hottest city, Marble Bar, to obtain additional samples for constraining the paleogeographic evolution of the Pilbara during the Paleoarchean (3.2 – 3.6 billion years ago).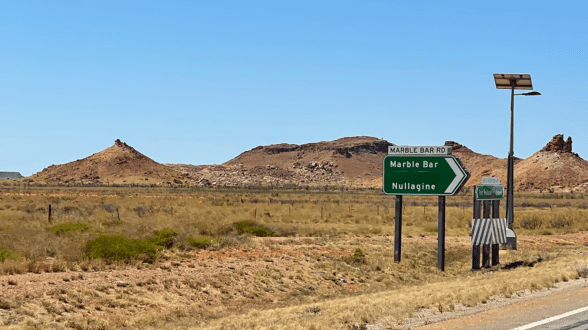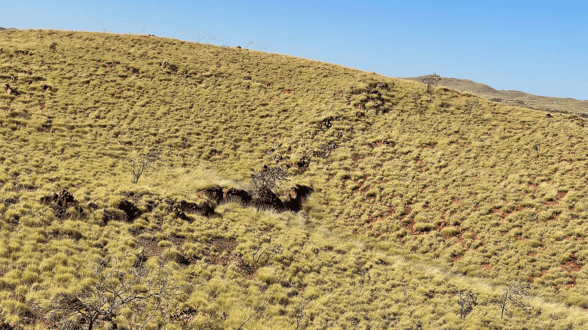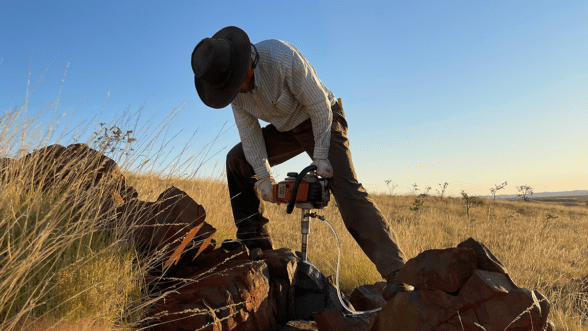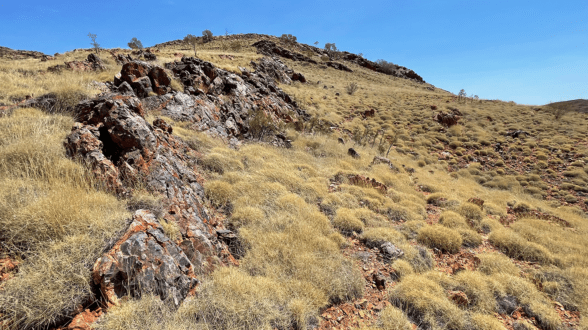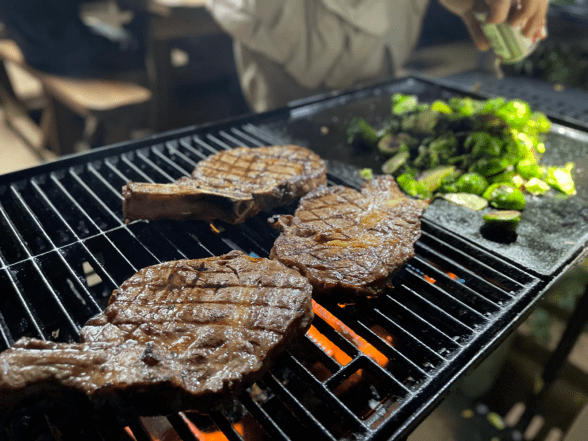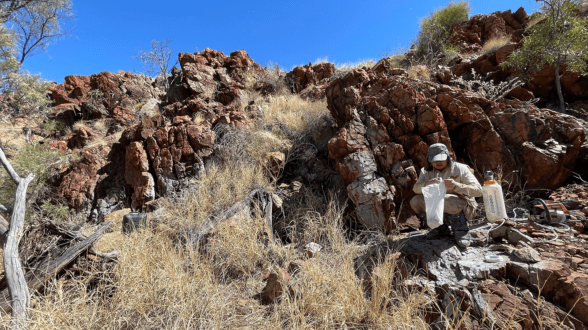 Apart from amazing looking mafic dykes and other volcanic sequences, the researchers encountered hot temperatures, tasty bush food, highly poisonous snakes, incredible views of space, and much more. Aproximately 200 kg of oriented samples and a destroyed tyre are the proof of a successful field campaign.